Together, let's turn your imagination into innovation!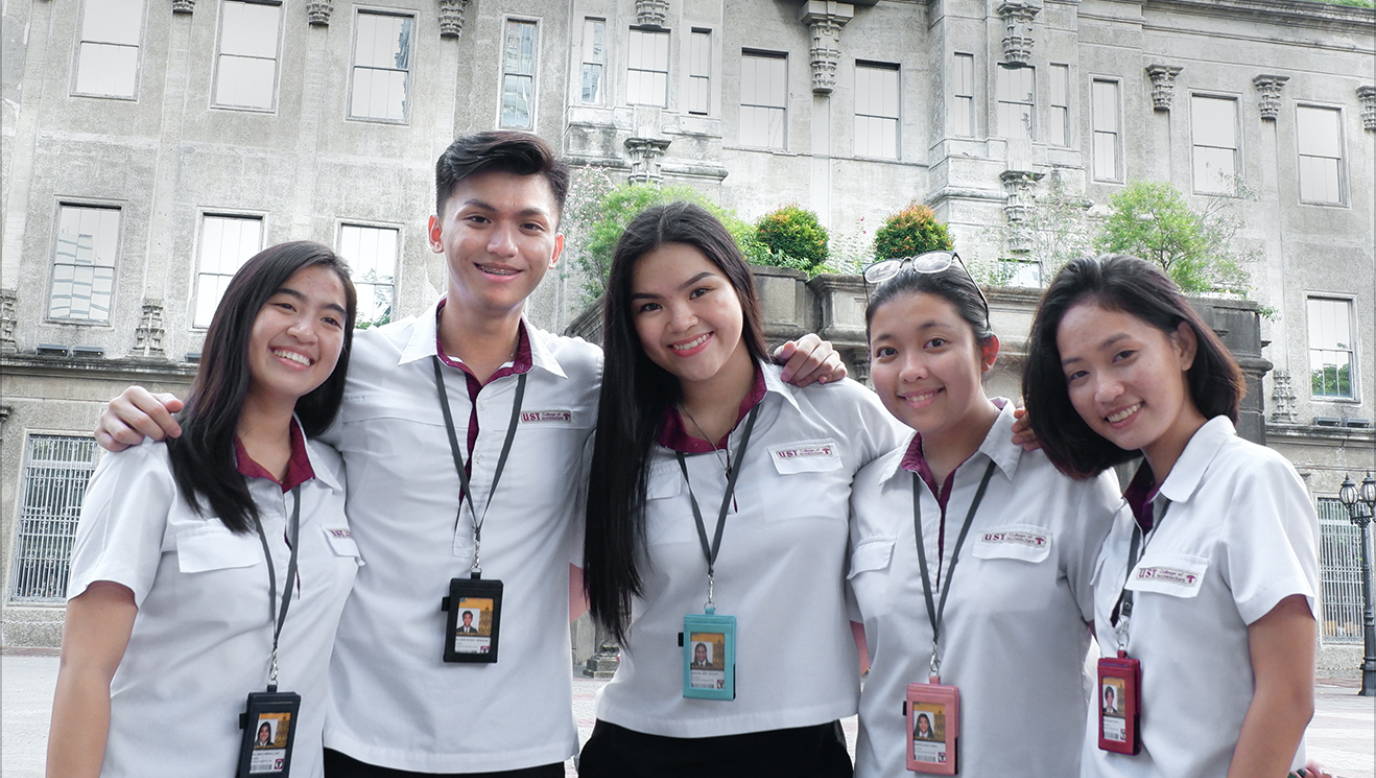 Need something that your clients and customers will truly appreciate? Something excitingly unique and awesome? Hey, good thing you're here! Because we believe that by working together, we can create that unforgettable giveaway and merchandise for your team!

You are more than free to create your own design. Be as creative as you can be and together, let's turn your imagination into innovation.
We have partnered with 30 corporate companies and 27 university organizations and designed their exclusive merch for their events and fund raising activites. And because we dedicate ourselves to helping our clients achieve their goal, most of them became a part of the Filed Familia. These clients, turned partners, have been opting to work with us for their org merch and corporate giveaway needs ever since.
Now available for pre-order
This exclusive custom merch is now up for grabs. Get yours now!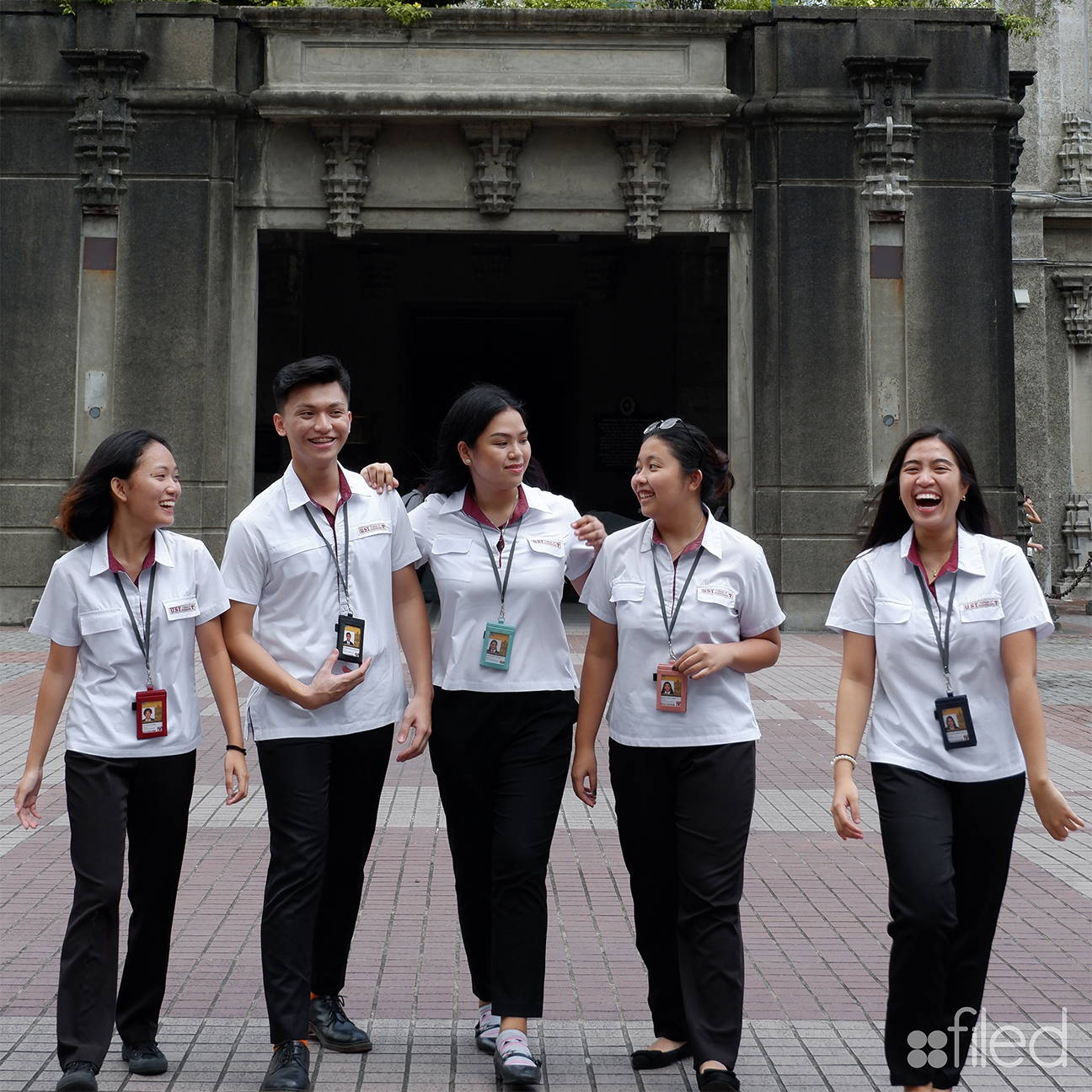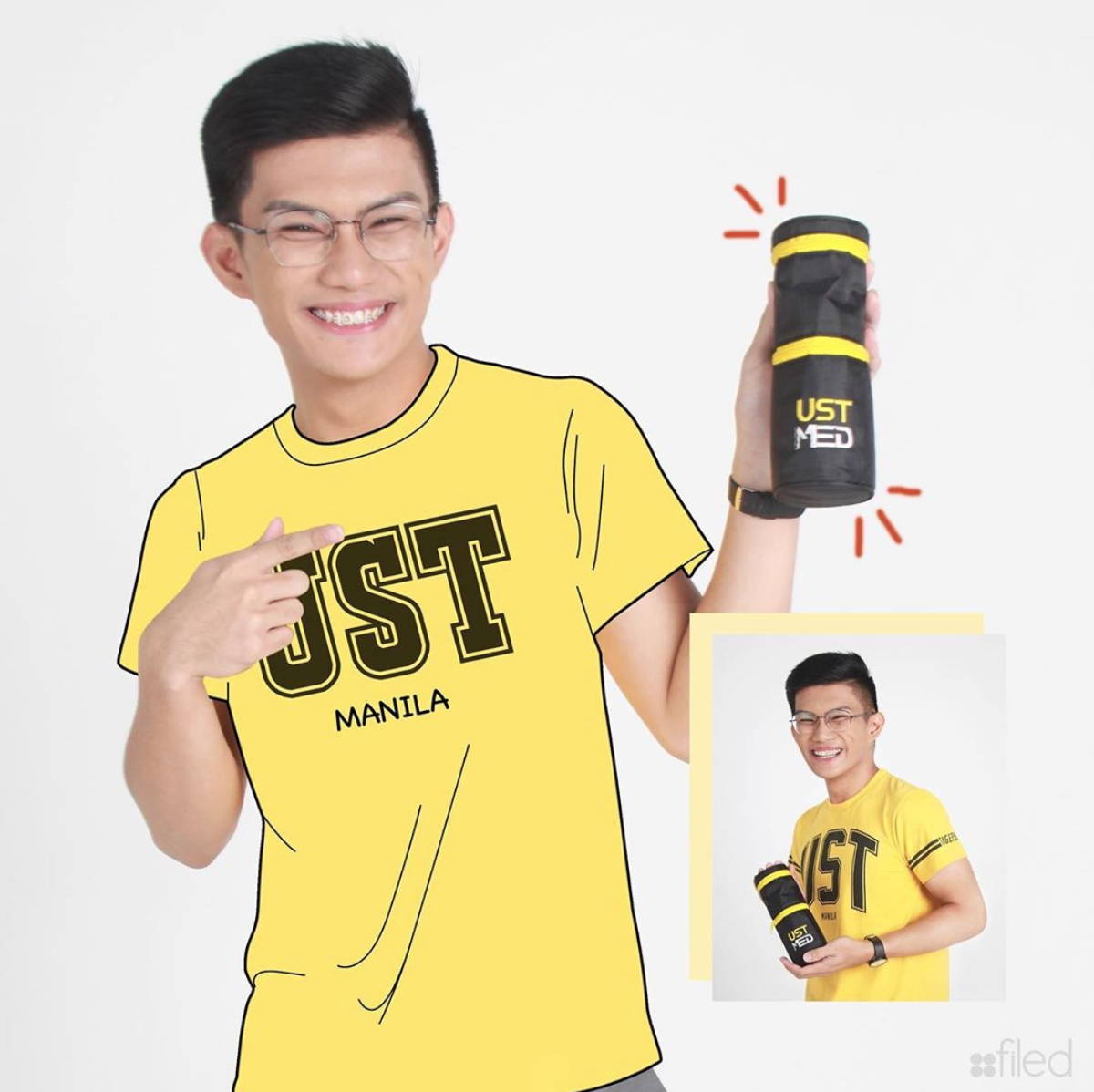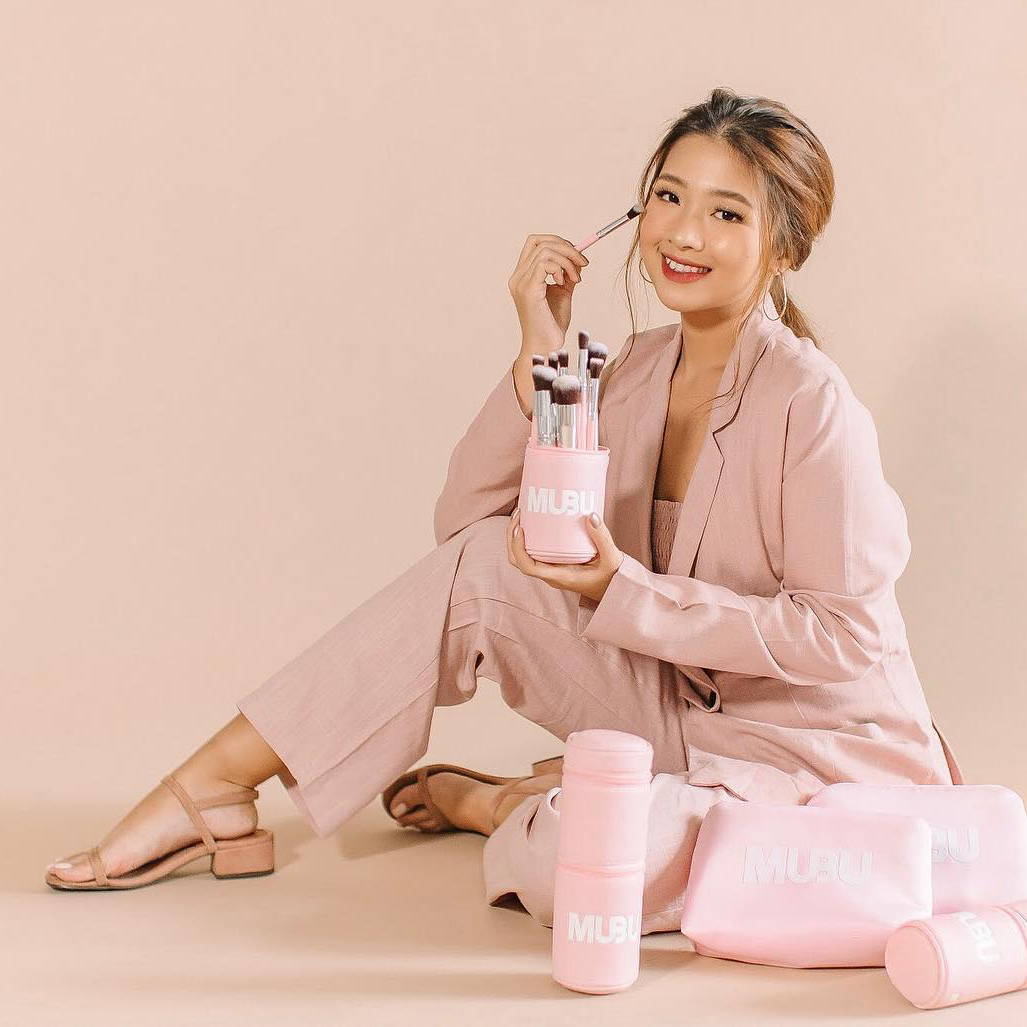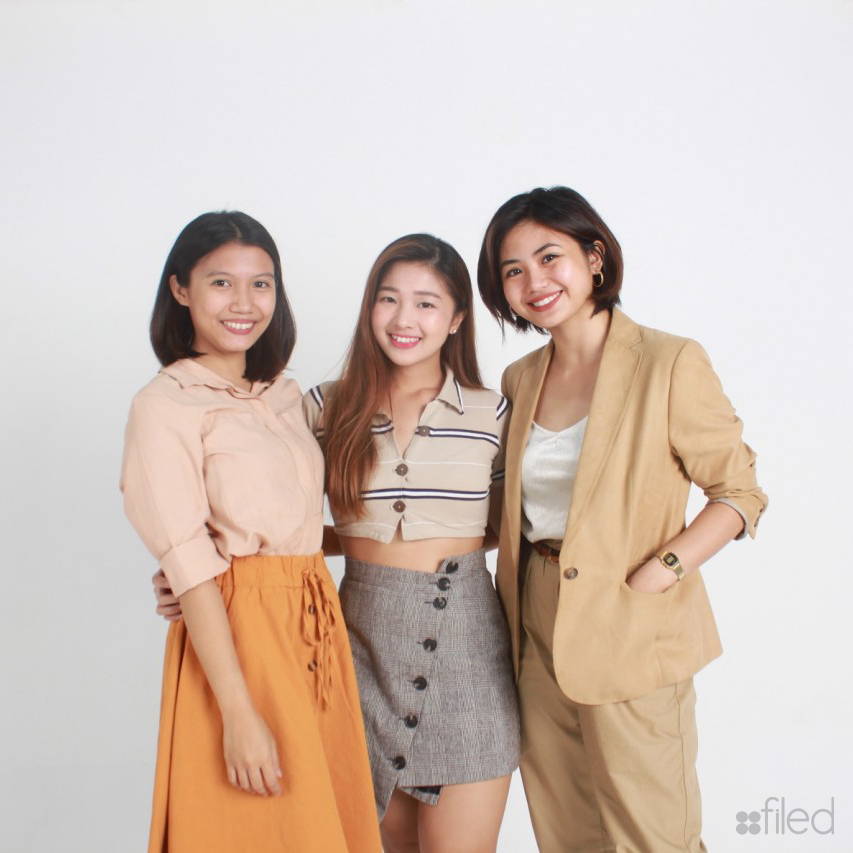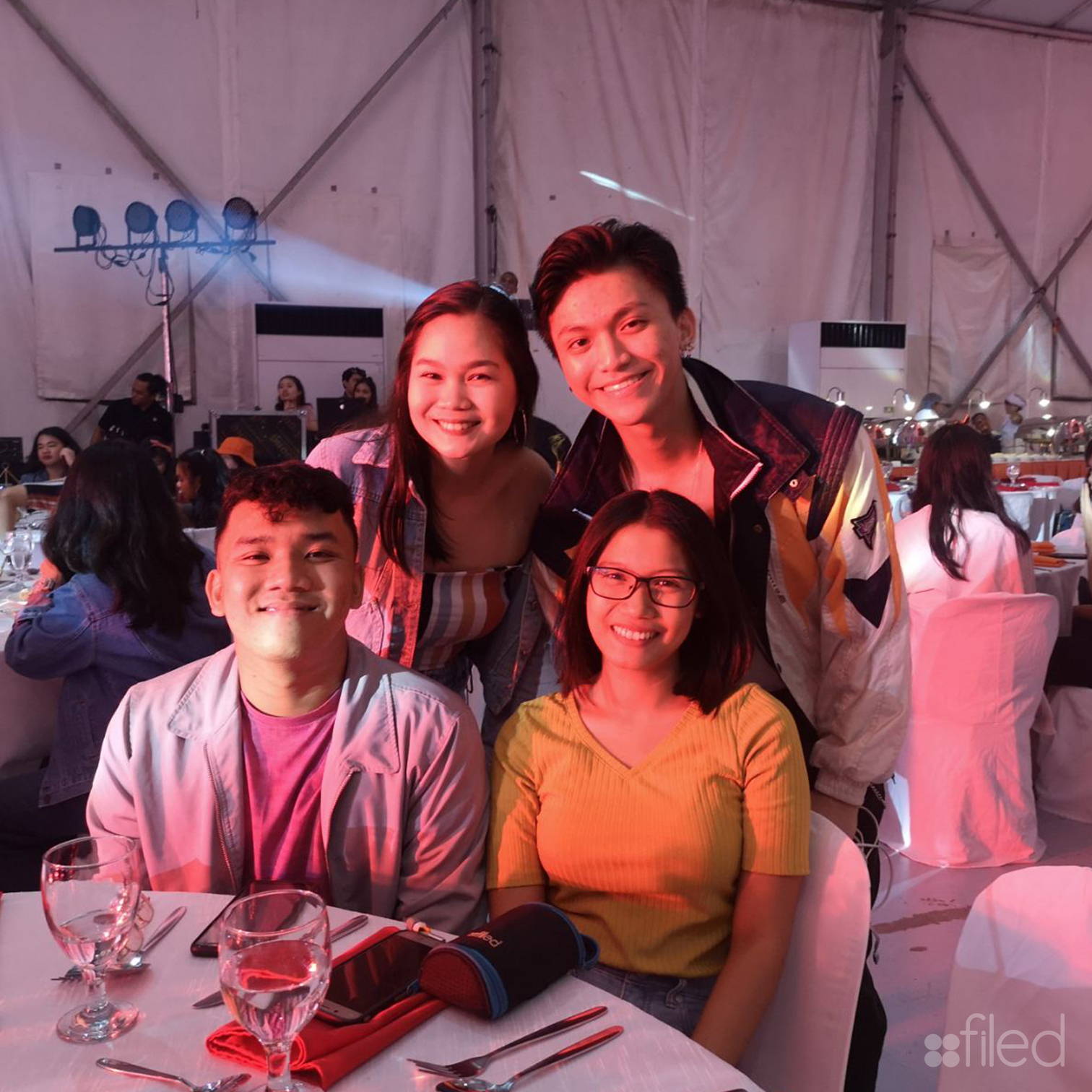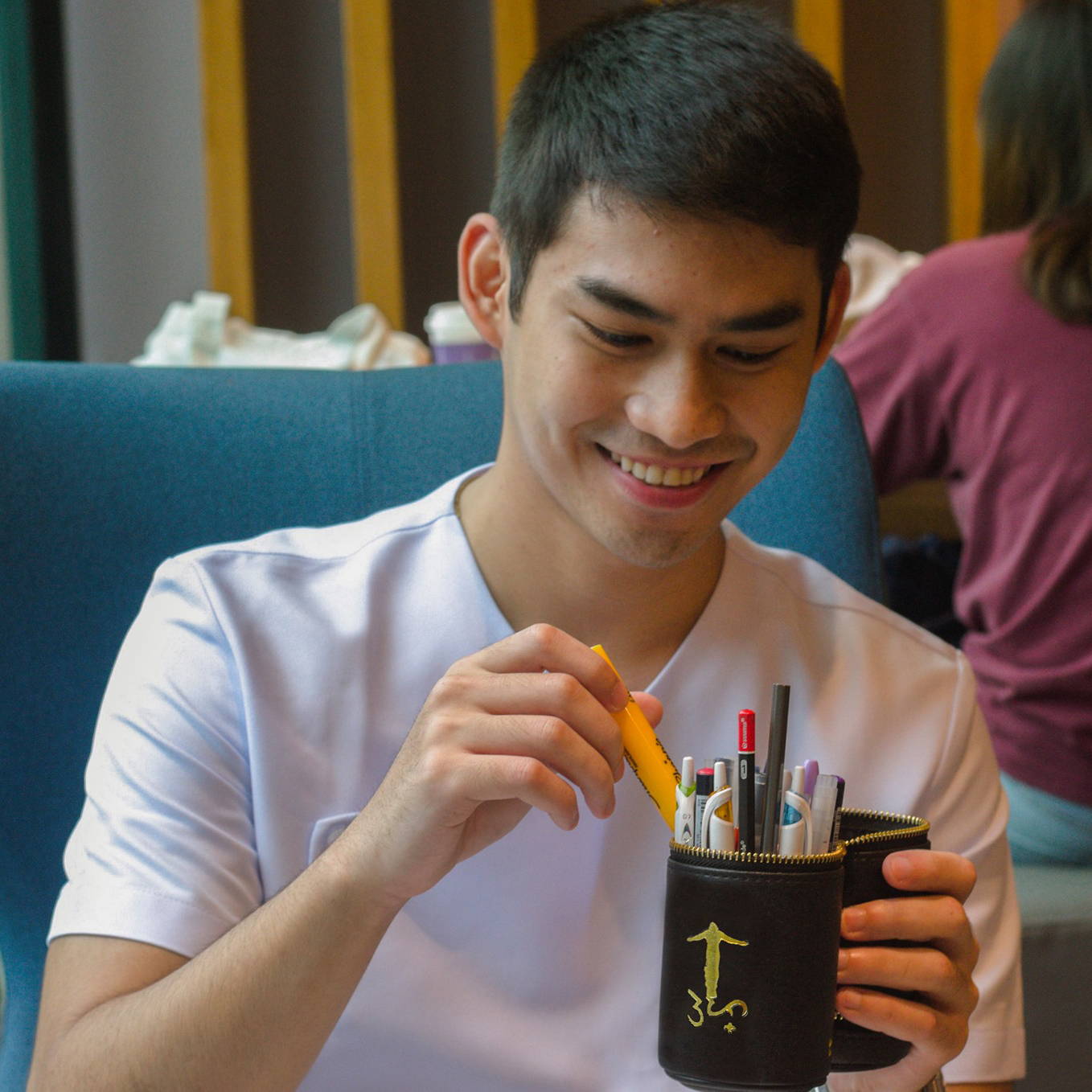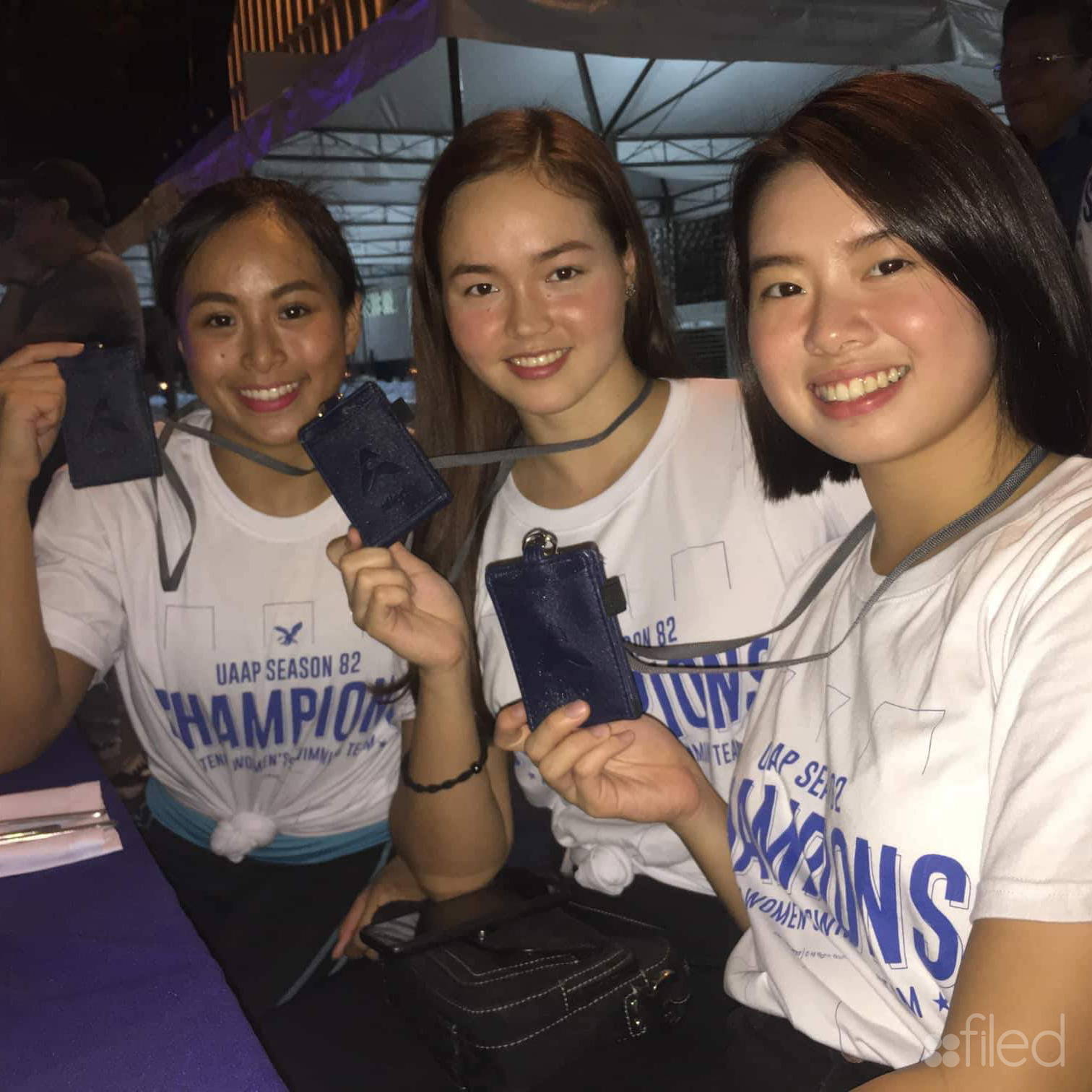 Your custom merch is just one click away!